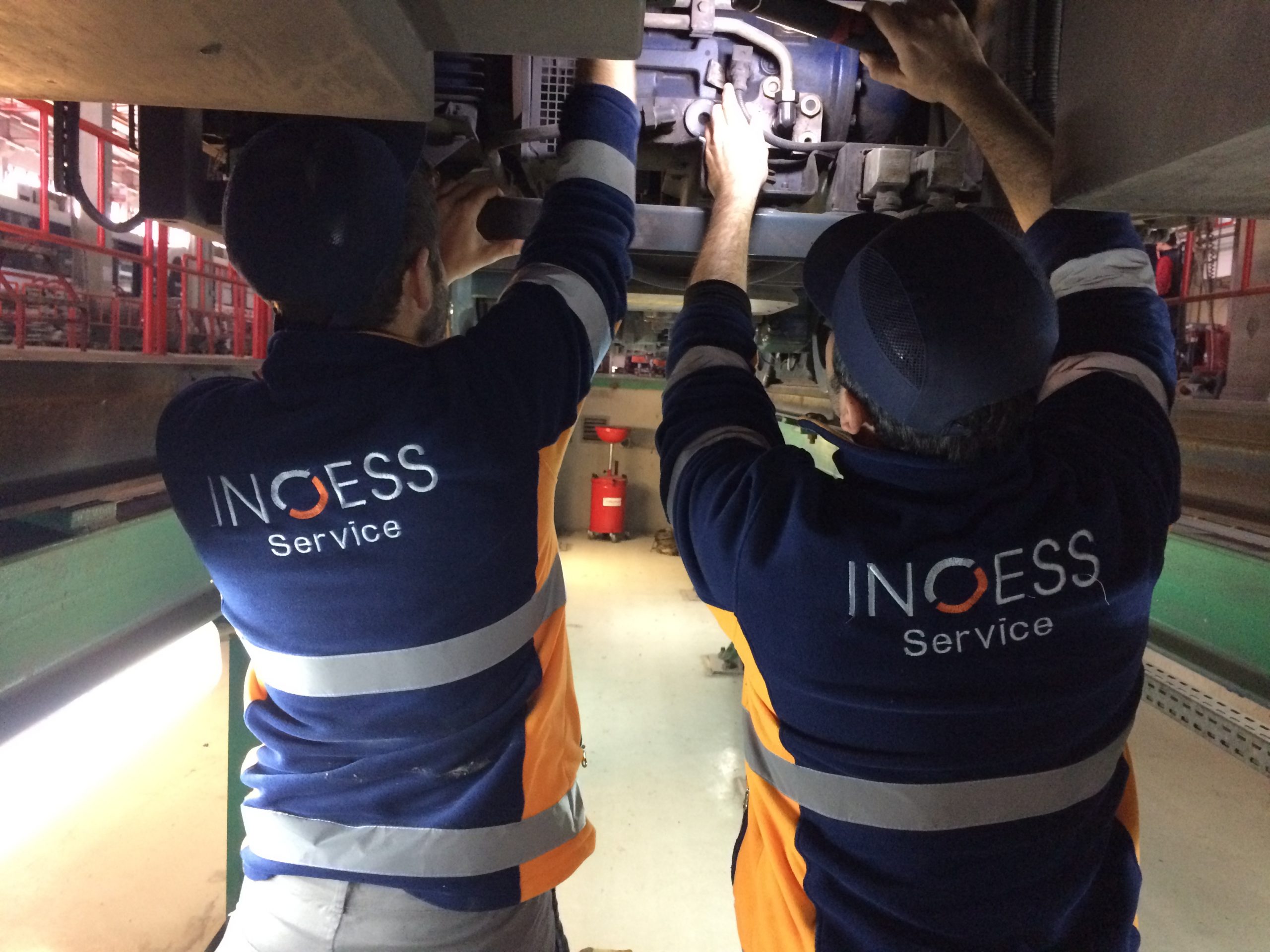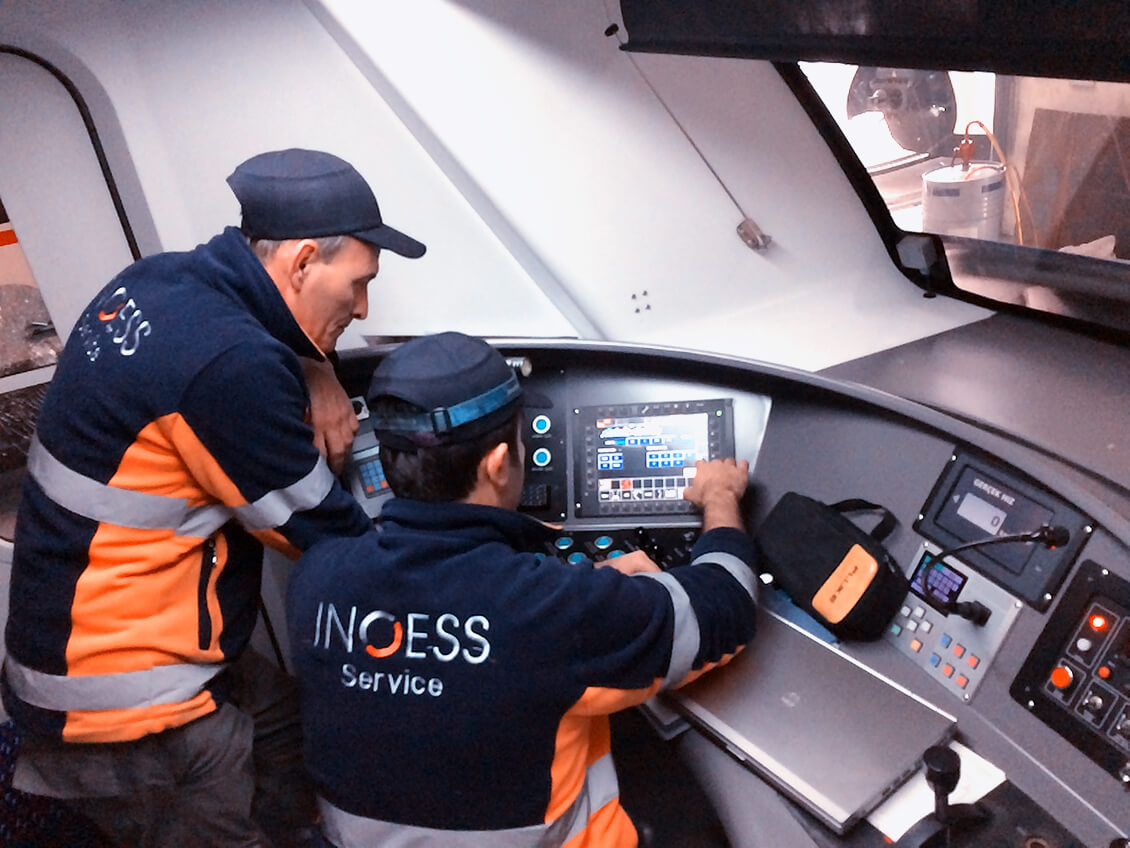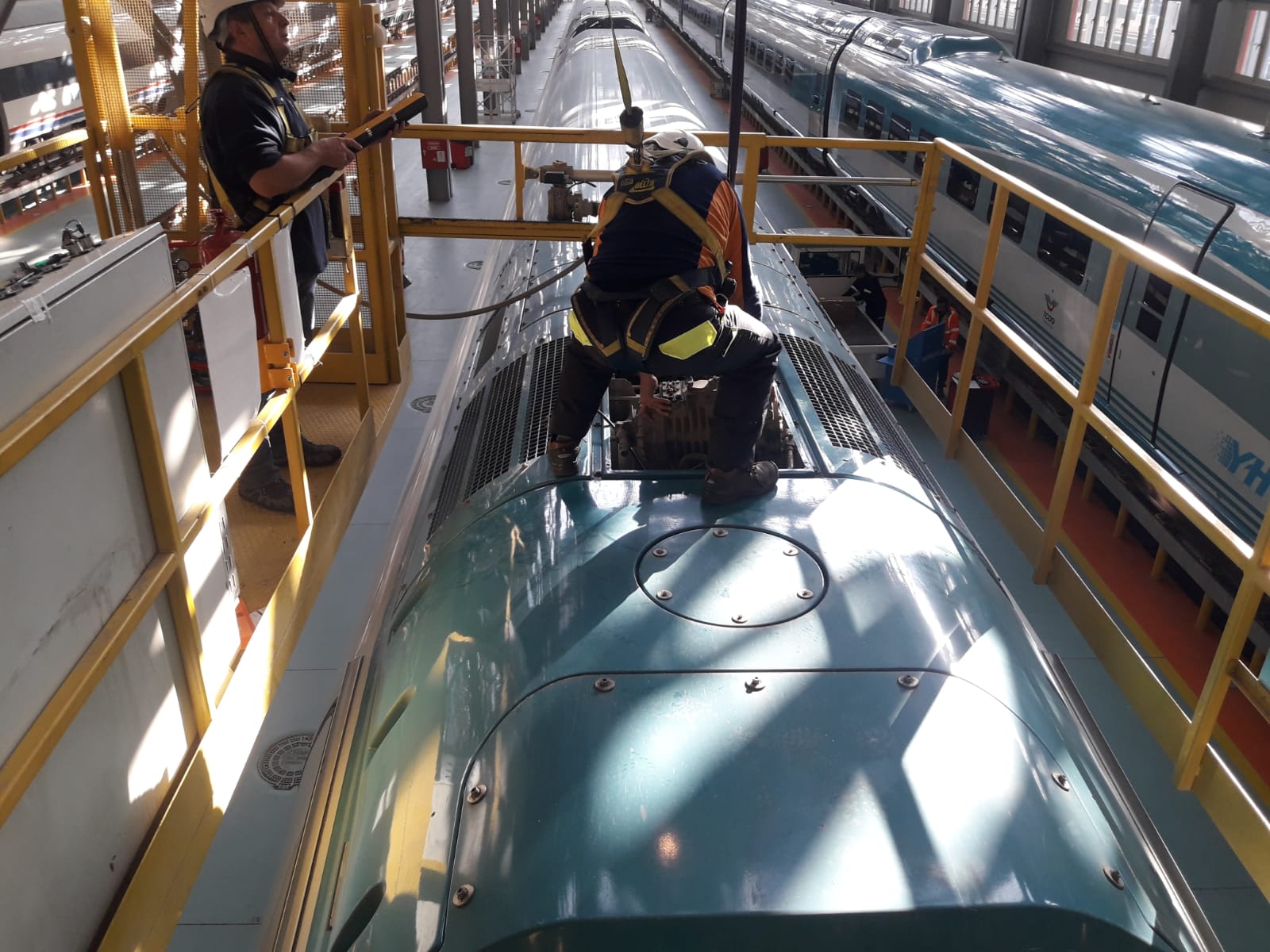 Innovation and R&D are part of INOESS DNA. This new horizon approach is made available to customers on request and is also explored in-house, ensuring we are always one step ahead of the competition and the market. Future of industry.
INOESS Research & Development projects are focused around its customers' future industrial issues. The projects begin with a precise customer request or follow an experience of one of its experts, in the field. The ambition is to resolve technical and scientific issues and help maintain high standards in innovation.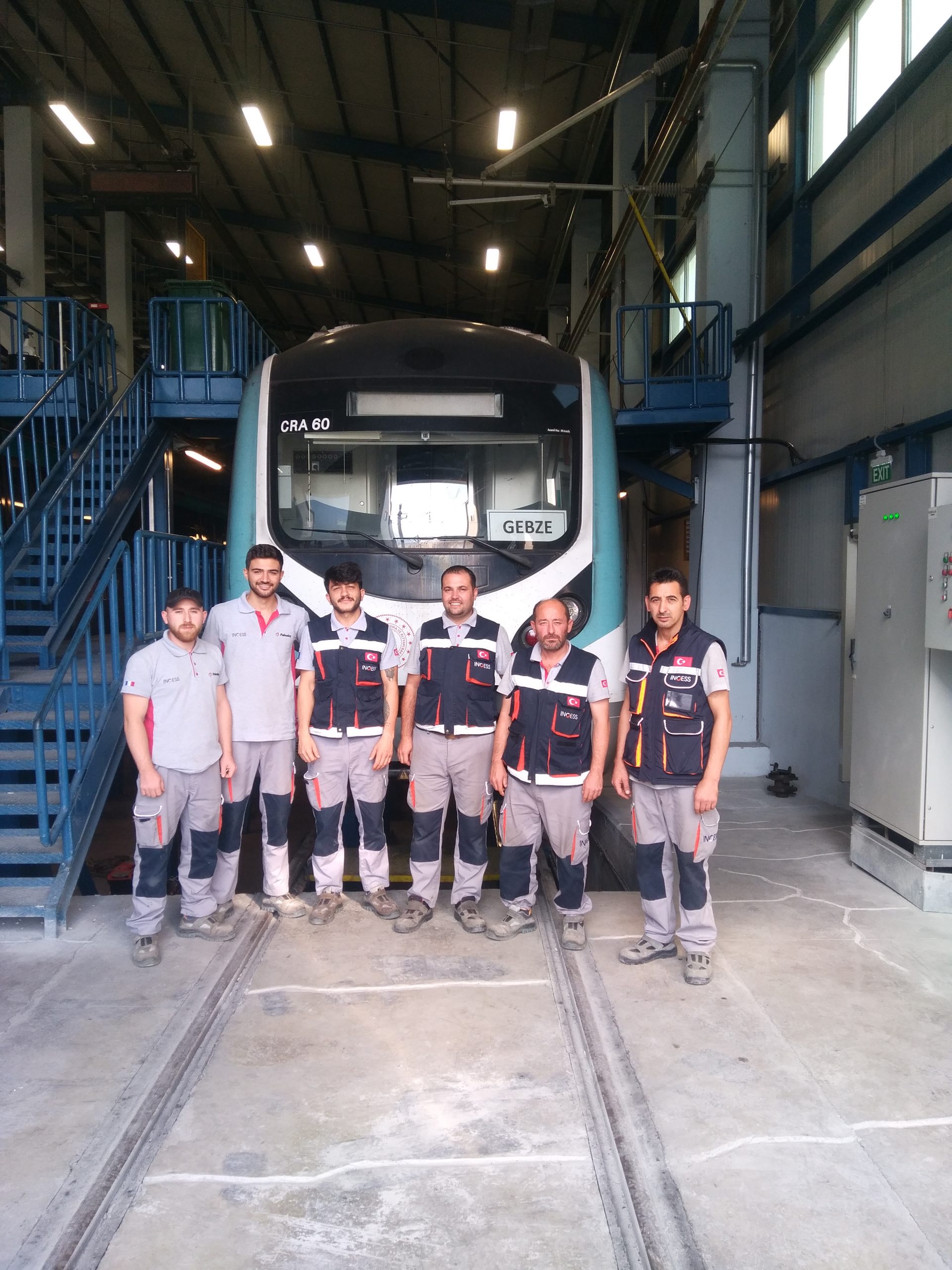 Our Values
Innovation and anticipation also guide the company's every step
.
INOESS provides every customer the resources needed to bring even the most ambitious projects to fruition.
his integrity is founded on consideration, collaboration and proximity.
The group's unique selling point is its regional approach, meeting corporate challenges head-on. It taps into international excellence, making it available on a local level. Through this proximity the group can offer the necessary reactivity for confident at and understanding partnerships that are viable in the long-term.
Our consultants are the human resources and the real strength of the company. INOESS tries hard to encourage the growth and development of its consultants.
A human resources team dedicated to the consultants

Strong follow-up of the services provided
INOESS is committed to diversity and believes in equity and equality for everyone involved in all activities within the company. Self-development and professional growth are both essential for the current and future success of INOESS.
At INOESS, our strength lies in providing customers the right technical solutions for their problems and a precious 360 vision.
This very specific role helps INOESS fully understand requirements, anticipate any pitfalls and lead every project to success.
The experts at INOESS have a wide range of skills and expertise: engineering in terms of process/product, documentation, electronics and general installations as well as innovation consultancy. Through ours partners, they can also provide production and industrial services. aspirations of our customers. Different modules are available: