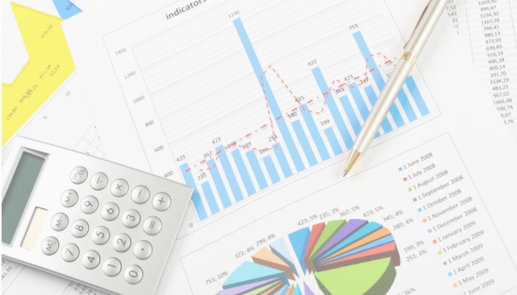 Find out where you are and where you want to be.
In order to have an efficient operation in the enterprises, it is necessary to keep the troubleshooting activities at a minimum level and to get the maximum efficiency from the vehicles with planned preventive maintenance activities.
Achieving this is only possible with detailed investigations, root cause analyzes and action plans to be created in the light of the findings. We serve you by providing technical reports that is showing your situation in the most effective way.